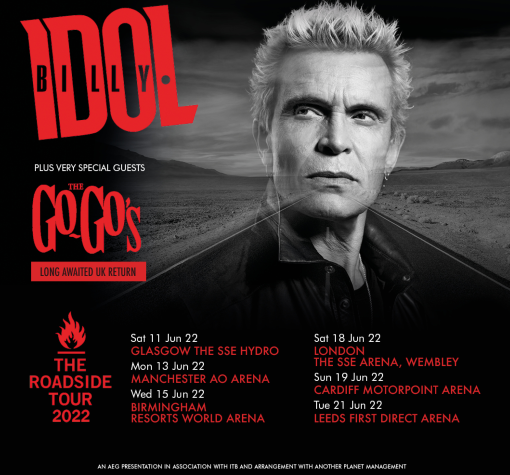 ONSALE @ 9:00
30 Sep
/ 21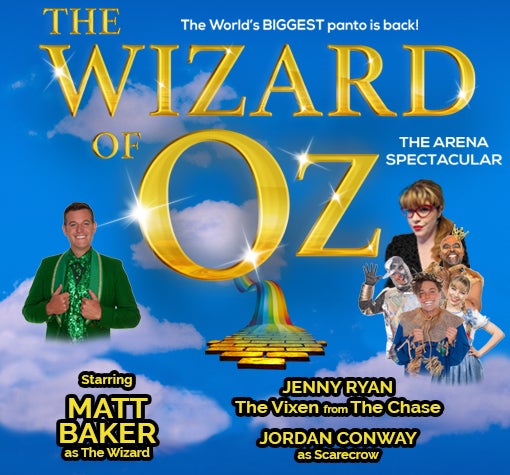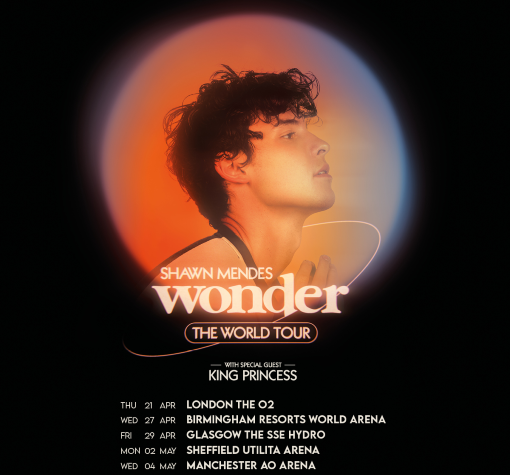 Wonder, The World Tour
ONSALE @ 10:00
8 Oct
/ 21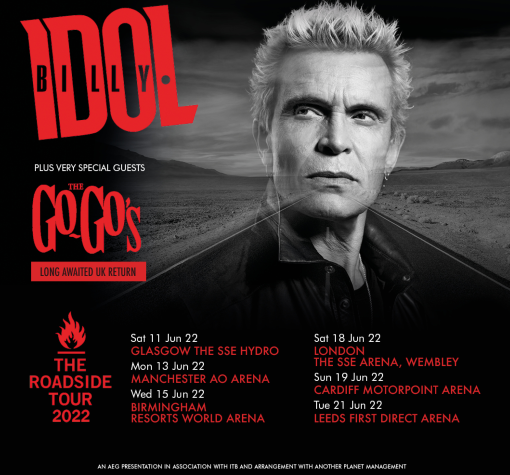 PRESALE @ 9:00
28 Sep
/ 21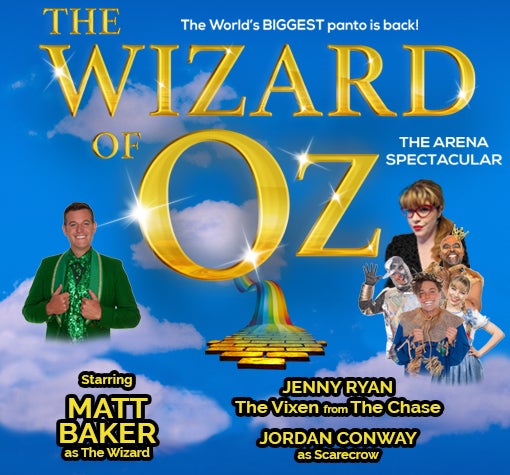 PRESALE @ 9:00
29 Sep
/ 21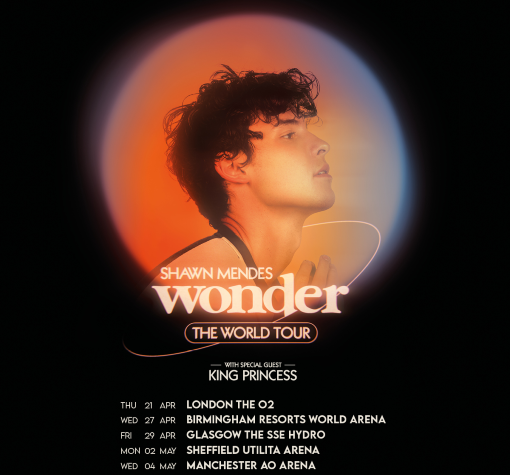 Wonder, The World Tour
PRESALE @ 10:00
4 Oct
/ 21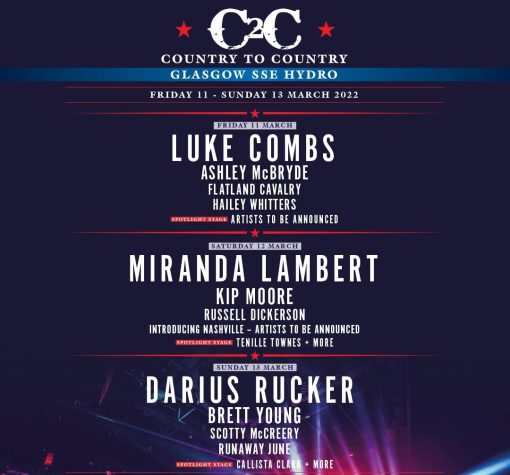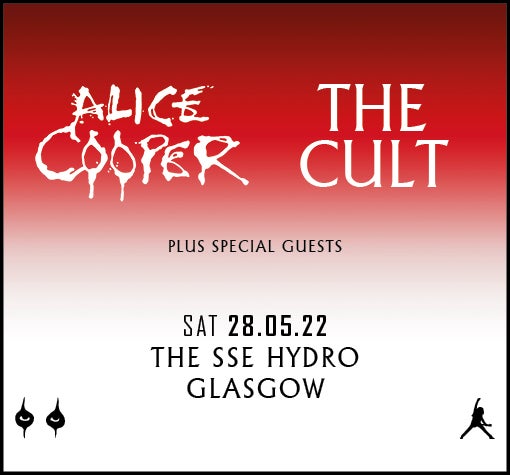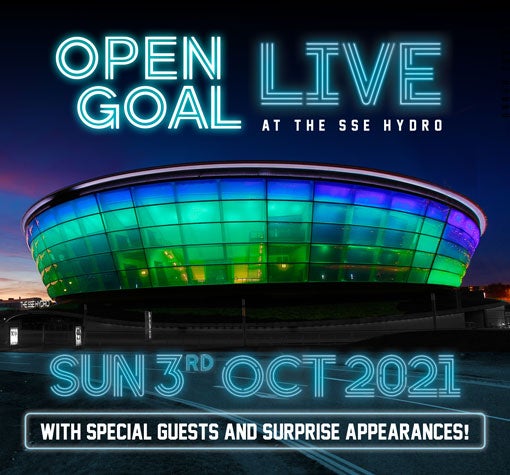 Coronavirus (COVID-19) update
We are proud to have supported the NHS as they worked hard to manage the Coronavirus (COVID-19). The decommissioning work is now complete and there will be no further vaccination appointments at The SSE Hydro.
Venue Update
We are looking forward to welcoming you back to The SSE Hydro soon and thank you for your understanding during this unprecedented time. Please see our 'What's On' pages for all the most up to date event information.
Our teams will continue to ensure that all events are delivered in line with the latest government guidance. Enhanced cleaning measures and new venue procedures have been put in place for upcoming events so that they can take place safely. Full details of these measures will be communicated in due course.
Work will shortly be commencing on campus as we prepare for the UN Climate Change Conference of the Parties (COP26). This event will take place across the entire Scottish Event Campus from 31 October – 12 November 2021.
Please check our FAQs page for further information.
For more information regarding Coronavirus (COVID-19), please visit www.nhs.uk/conditions/coronavirus-covid-19.