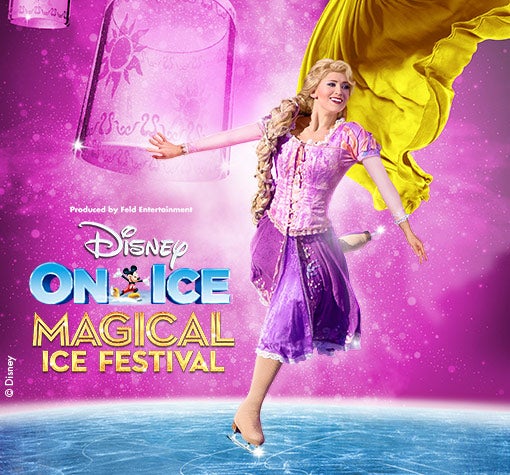 Disney on Ice Presents Magical Ice Festival
UPGRADE INTO OUR VIP LOUNGES!
Clubhouse - Offering a sophisticated albeit laid back atmosphere, experience the ultimate warm-up to your night in the soul of The Hydro Club.
Enjoy a choice of main and sides from our exclusive take on classic street food for £25 per person.
Kids Menu available in the Clubhouse

KIDS MENU

The Hydro Club Restaurant - Located in the heart of The SSE Hydro, the Hydro Club Restaurant offers a truly impressive dining experience with elegant quirky character.
Top and tail your night in style with three courses from our seasonal food menu for £35 per person.

Non-Gluten Containing Ingredients Menu and Vegan Menu available upon request (only available to pre-order ahead of event date)

16 Apr

/ 20

17 Apr

/ 20

18 Apr

/ 20

18 Apr

/ 20

19 Apr

/ 20